Solution driven. Quality proven.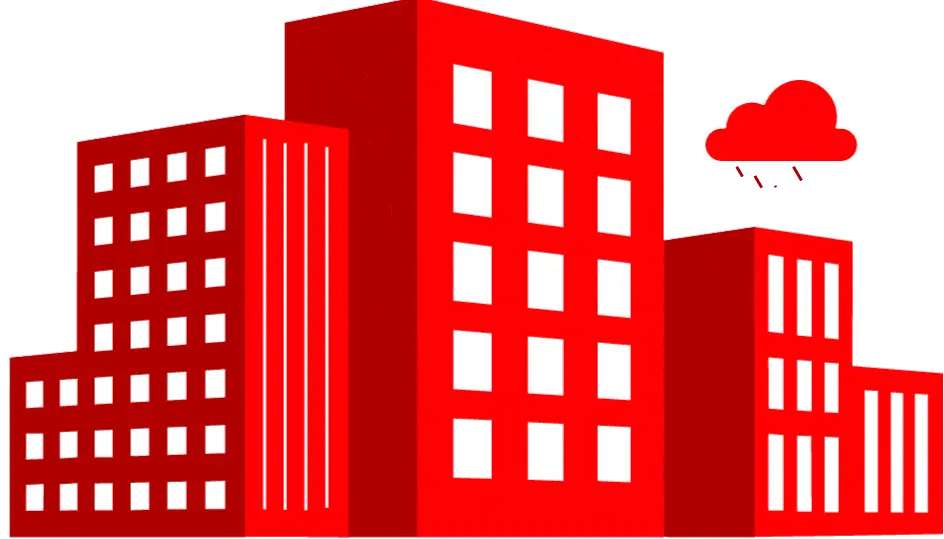 Safe from the elements
Whether it's restoration, caulking or waterproofing, we work to find the best solution to ensure your building stands the test of time.
Learn About Us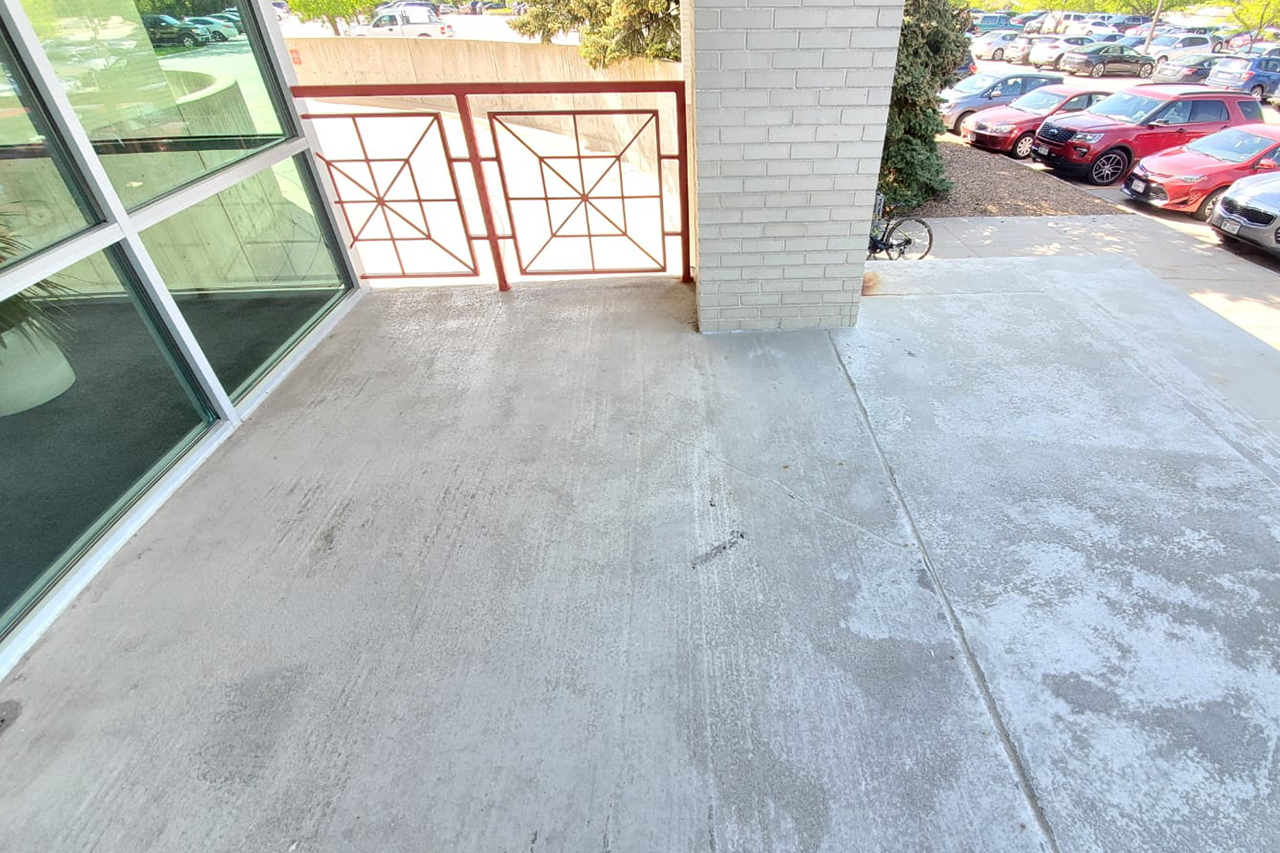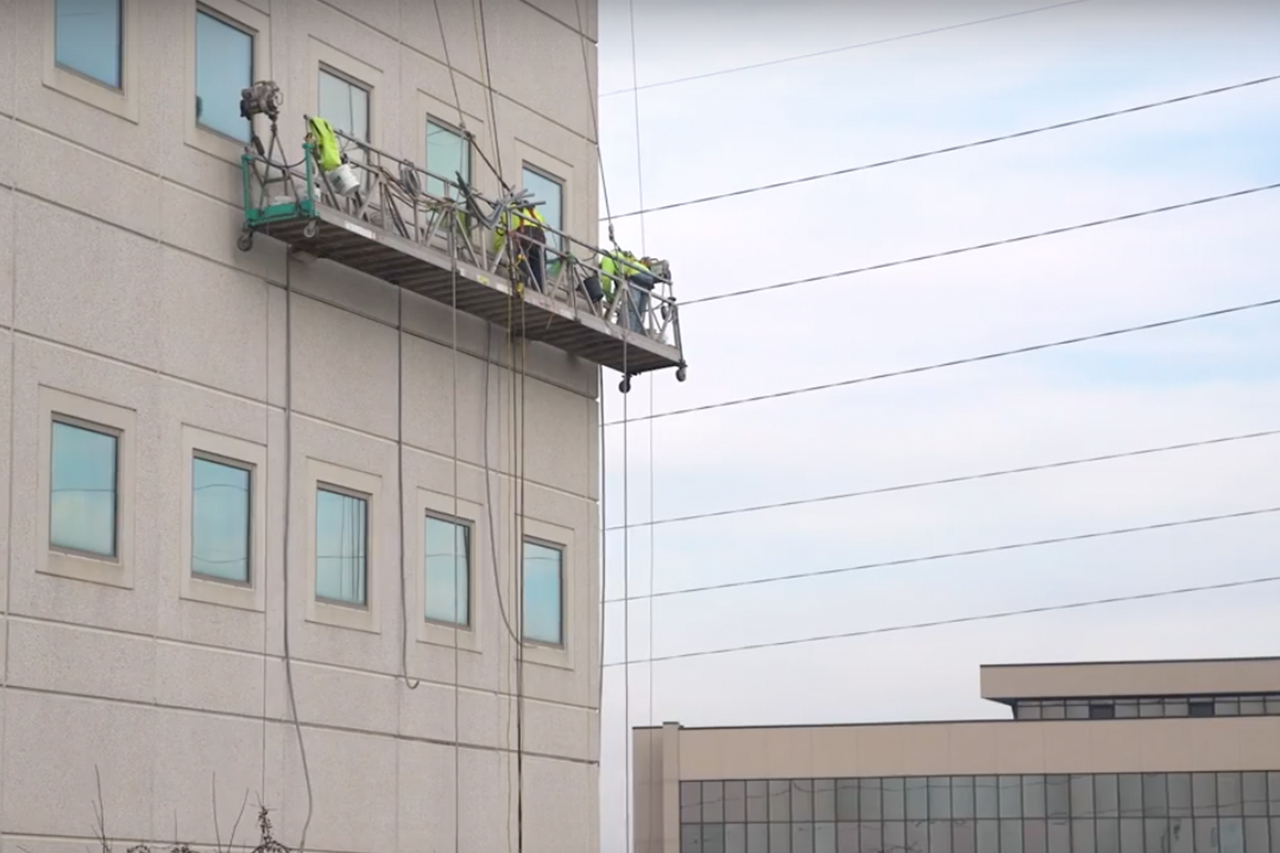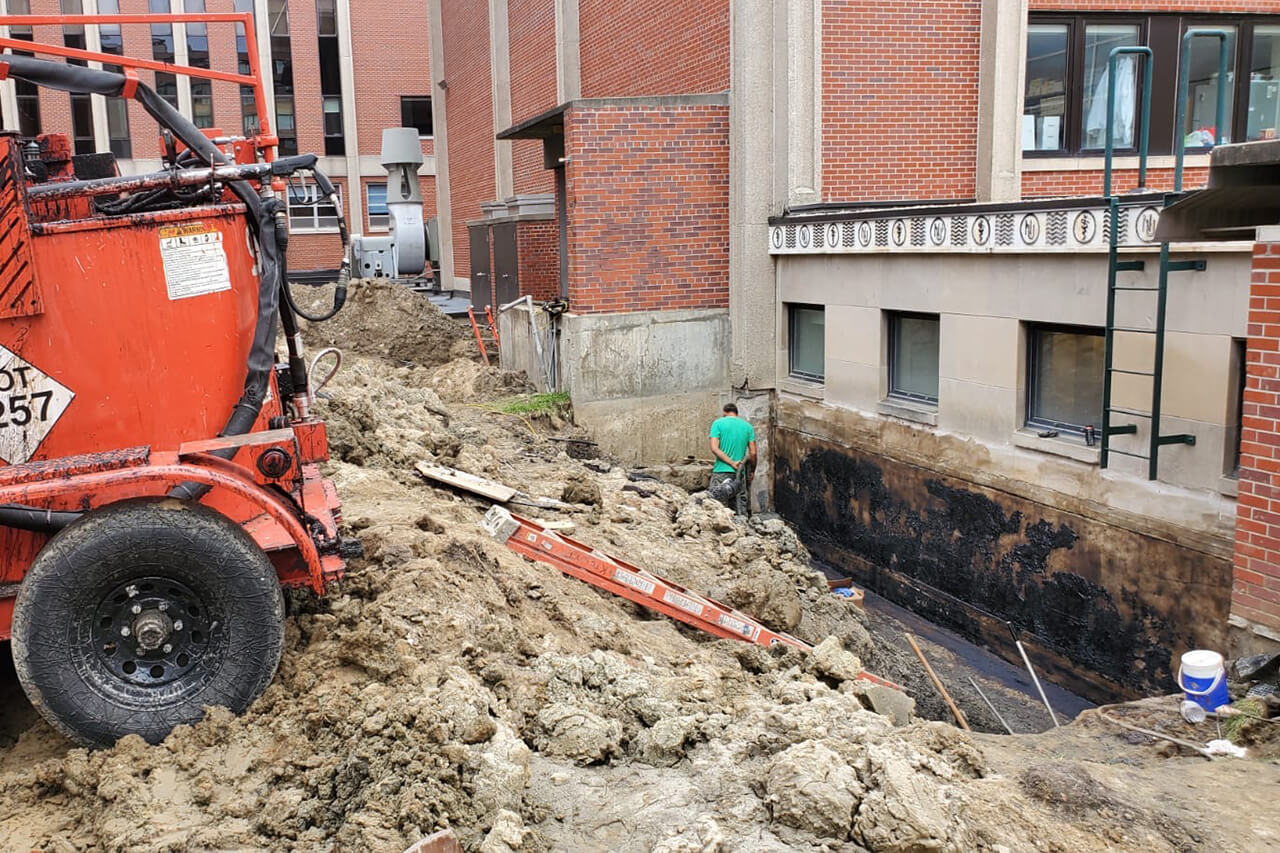 Restoration
Whether it's restoring the building to its original condition or opting for a more cost-effective solution, MBI works with you to complete your vision.
All Services
Caulking
MBI pin-points the issue and delivers time-tested techniques to seal the gaps in your building, protecting your assets from unwanted air and moisture.
All Services
Waterproofing
Sustainable solutions plus industry-leading products allow MBI to prevent moisture from damaging your building.
All Services
Our work in the city
Click on a pin below to preview a project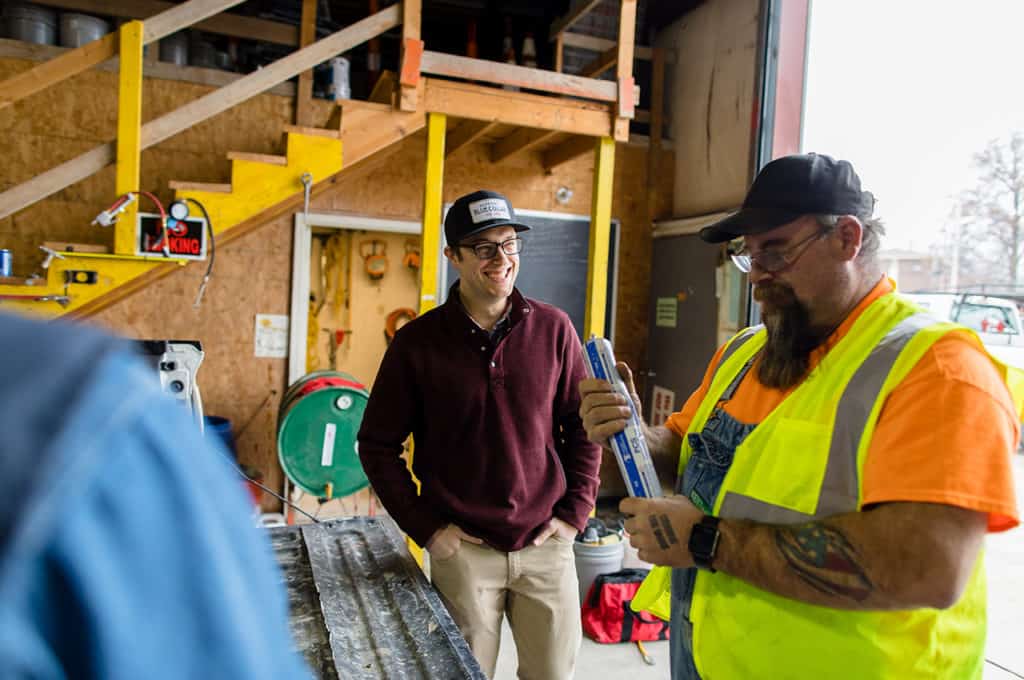 Made in the Midwest
We are rooted in building up this community and want to see our cities thrive. MBI is proud to leave our projects better than we found them.
Learn More