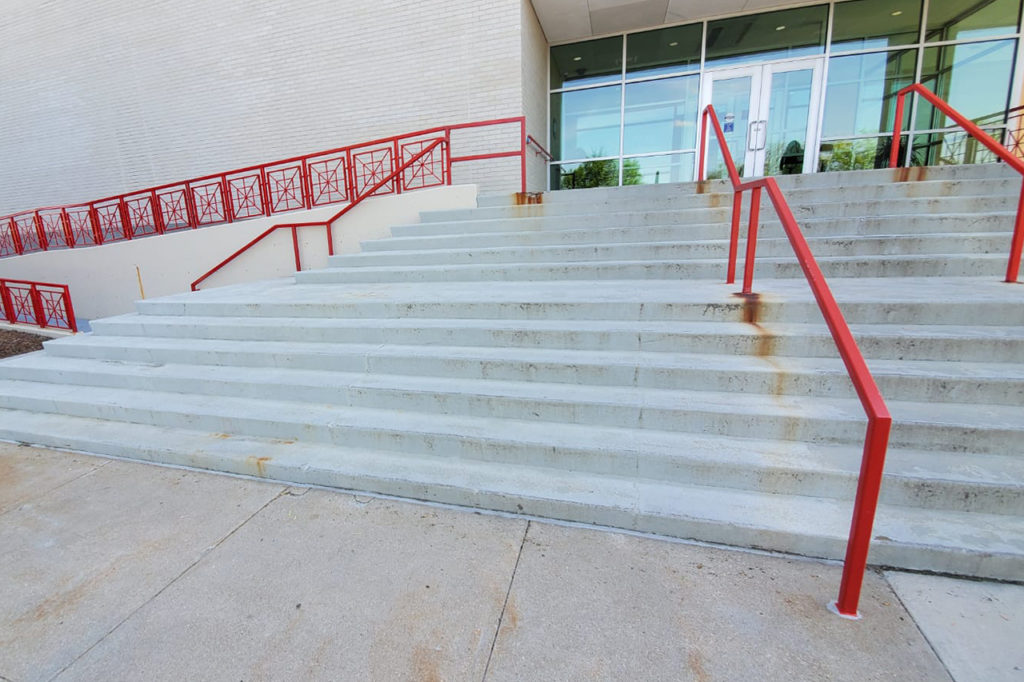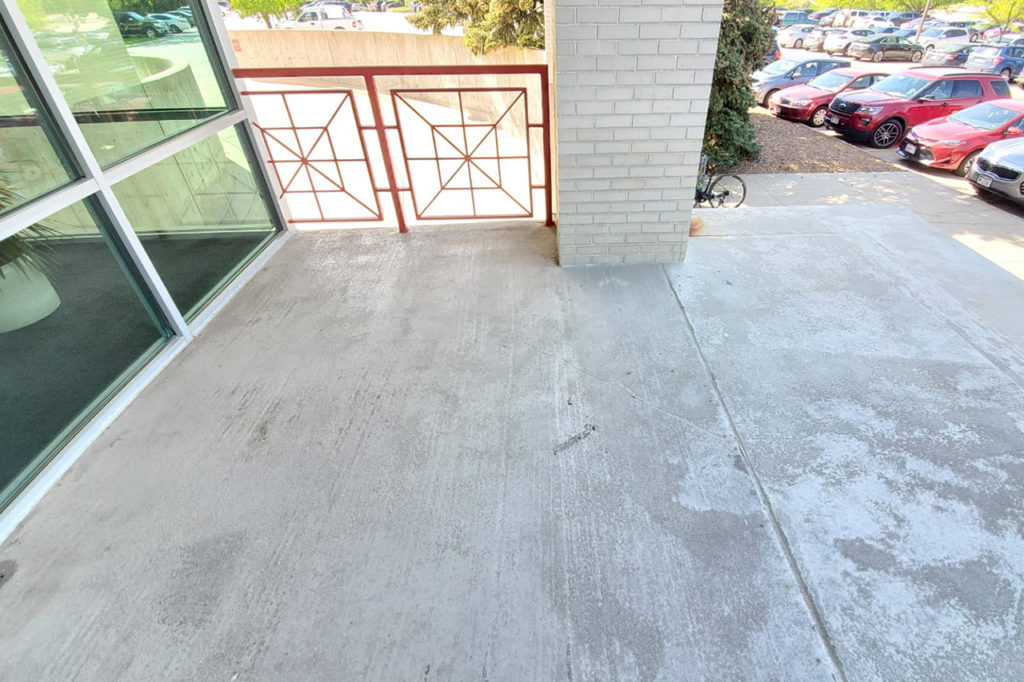 Restoration
MBI builds a plan to meet your needs from restoring the building to its original condition or creating a more cost-effective solution to reduce ongoing maintenance. During our building restoration services, we use quality materials to ensure your solutions last as long as possible, which is the value MBI provides. You can trust that your building will be equipped for longevity.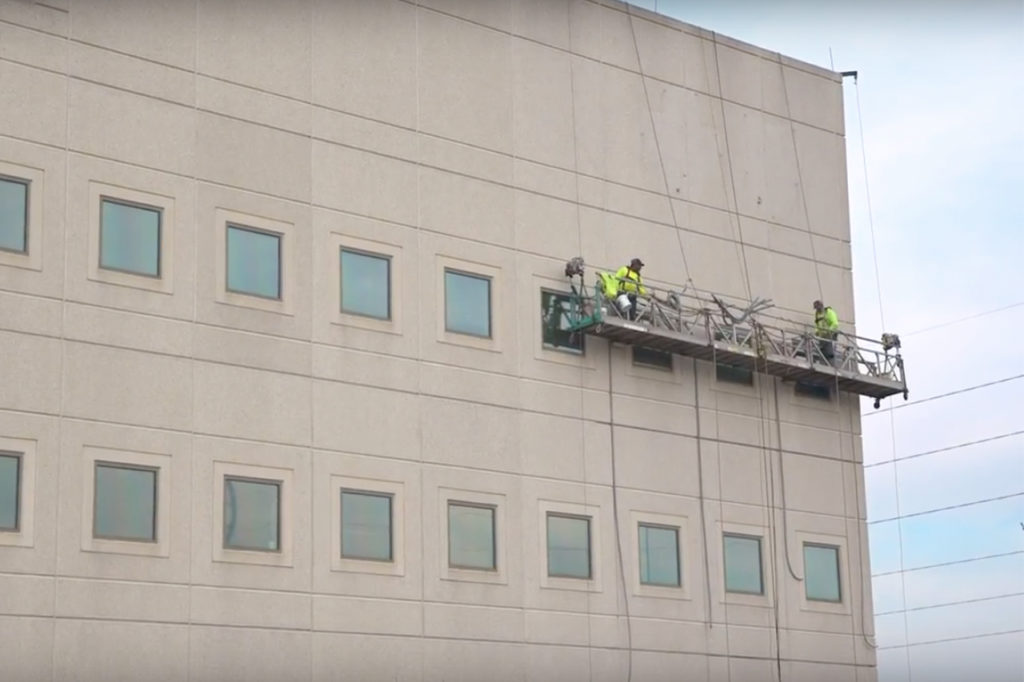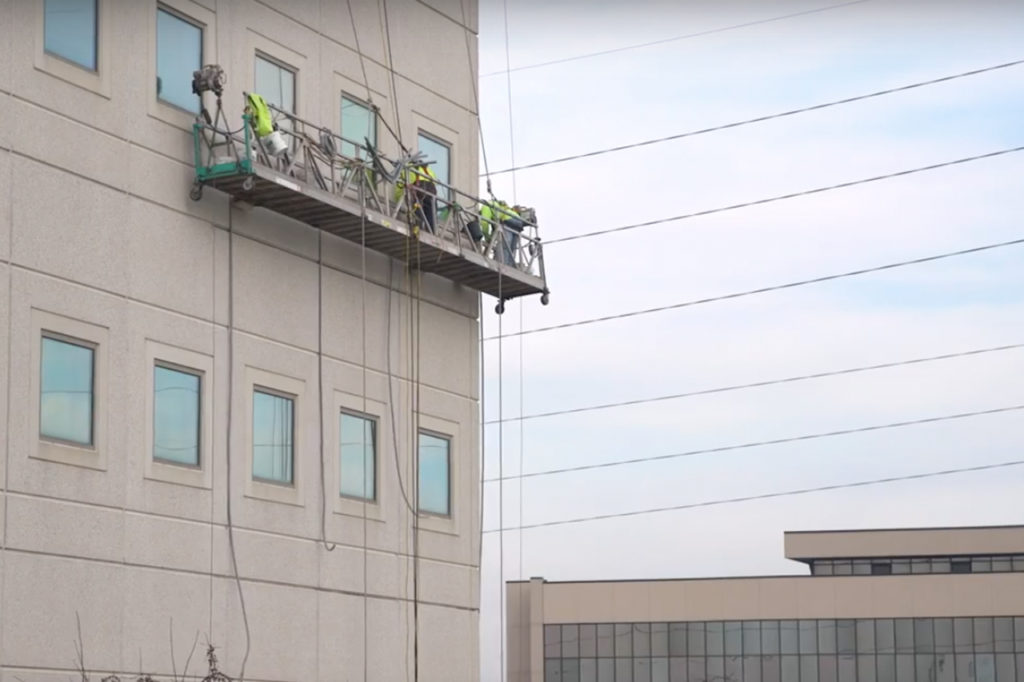 Caulking
When you have a gap to fill, MBI steps in. Joint sealants, or caulking, keeps air and moisture from penetrating. MBI pin-points the issue and delivers time-tested techniques from the concrete floors to masonry walls. In addition, our solutions account for the climate changes we experience here in the Midwest. MBI provides dependable caulking and sealing services in Omaha, NE!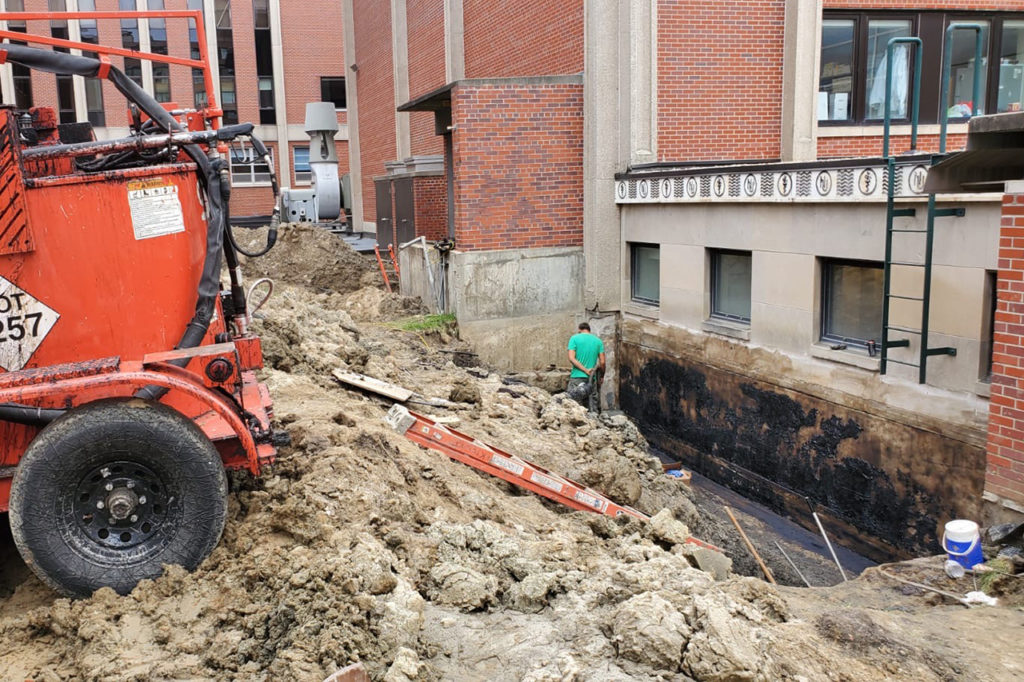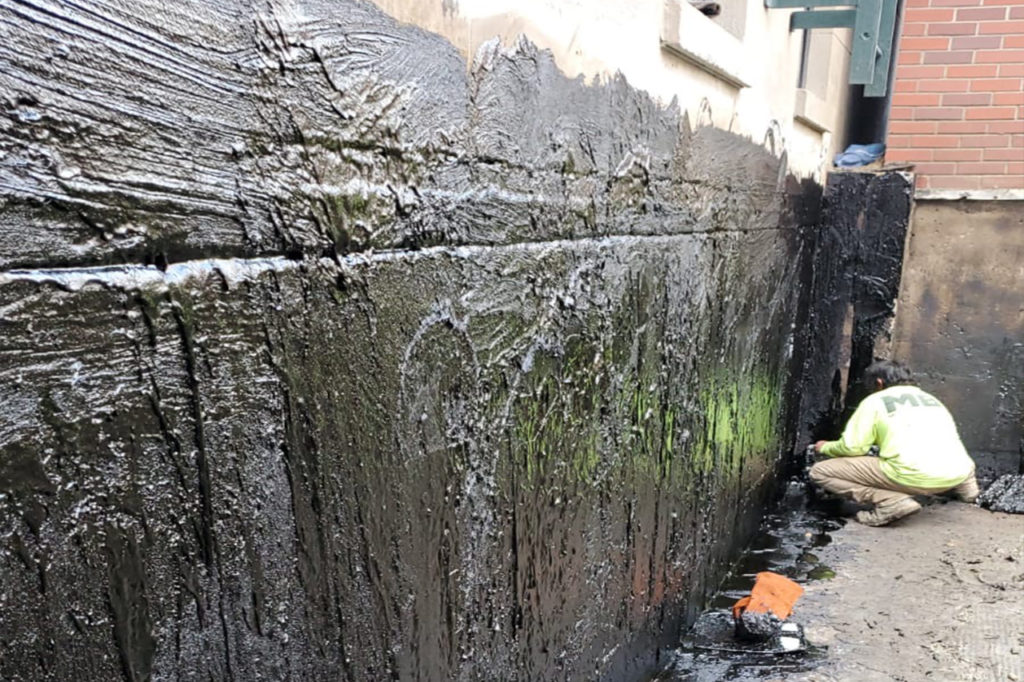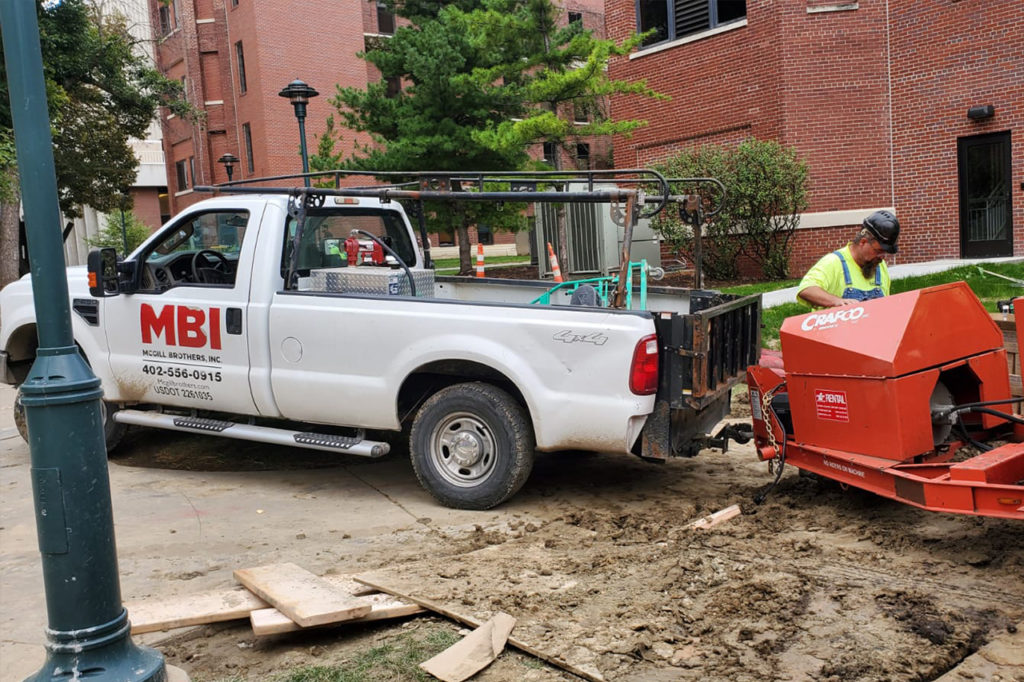 Waterproofing
Moisture will always try to find a way into your building. That's why our experts at MBI look for any potential issues and find ways to prevent damage from occurring in the first place. Is there a crack, or is the mortar on the building deteriorating? MBI's sustainable solutions combined with industry-leading products keep your building in tip-top shape for the long haul.