Restoring Our City One Project At A Time
McGill Brothers, Inc. (MBI) has nearly three decades of experience providing specialized solutions to Omaha and the surrounding areas. We come in with solution-driven results customized for each project and your goals. Whether it's restoration, caulking or waterproofing, we work hand in hand with our customers to find the best solutions to ensure the longevity of your building.
We strive to deliver the highest value to our project owners, architects, engineers, and manufacturers. MBI operates with best practices to not only fix the current problem but make it last. We strategize how to keep your project secure for years to come. In addition, we minimize and prevent any potential hazards from arising in the future.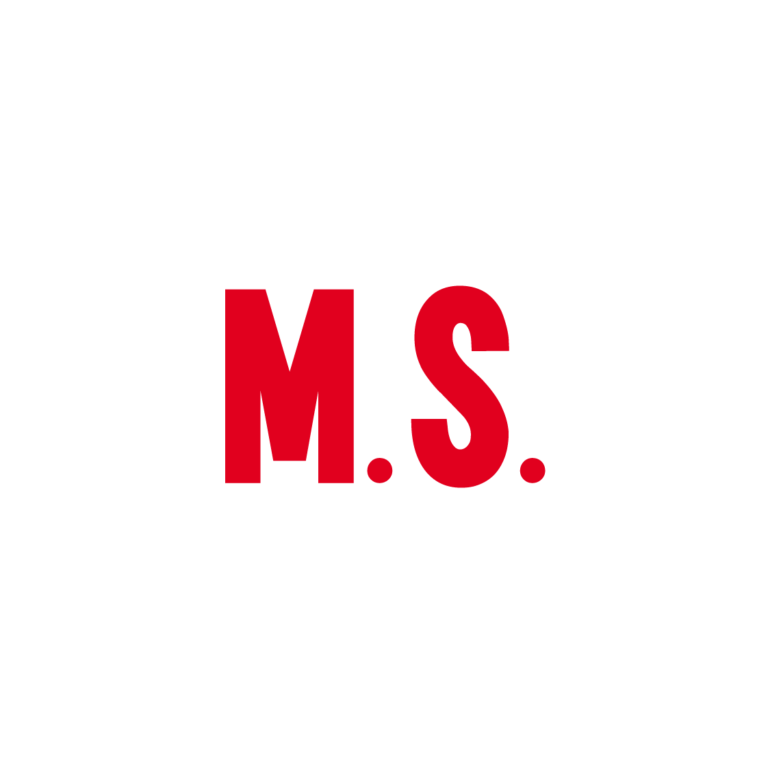 Restoration is not at all an easy job to do. It requires specialized skills and patience to restore a structure. This is why I chose McGill for my house. They offer a comprehensive line of restoration services including brick restoration and tuckpointing.
---
Mike Smith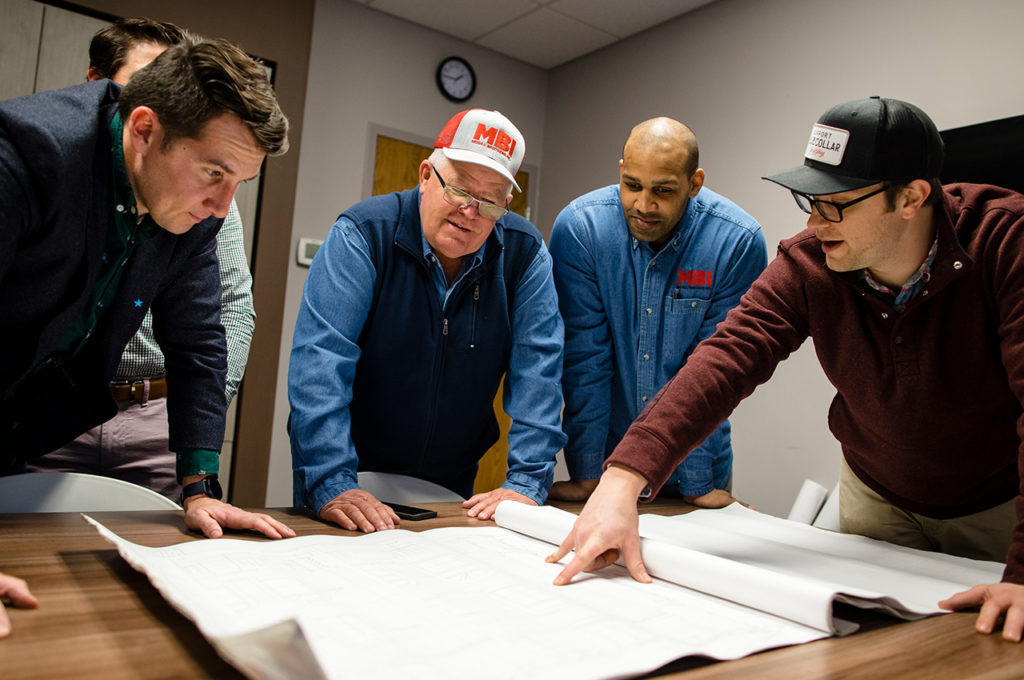 Higher Quality
McGill Brothers, Inc. is a proud member of ICRI, SWRI, and AGC. We regularly engage in seminars and workshops to stay current on industry best practices over different facets of the industry such as restoration, caulking, and waterproofing.